Claudia Schiffer Announces Third Pregnancy
Breaking News: Claudia Schiffer is Pregnant!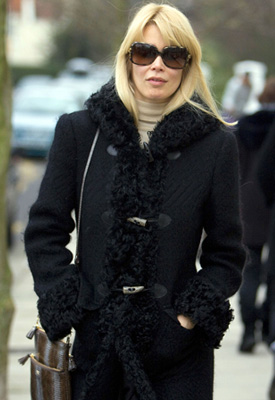 Classic supermodel Claudia Schiffer revealed some exciting news this morning as she announced that she is pregnant for the third time! The super Mum has already been giving West London parents a run for their money by being one of the most stylish at the school gates, and it looks like her reign is set to continue.
The German supermodel turns 40 this year and already has two children with her husband Matthew Vaughn. She told Grazia, "We are delighted with the news and can't wait to add to our family."
It's definitely the time for model babies as Heidi Klum, Jourdan Dunn and Gisele Bundchen recently gave birth. Congratulations Claudia and Matthew!