Claudia Schiffer Talks about Cashmere Clothing Line for Winter 2011
More Details About Claudia Schiffer's Clothing Line Revealed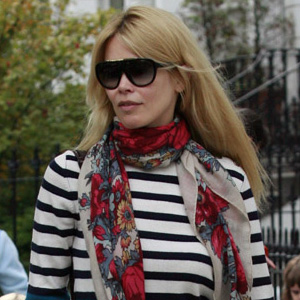 Earlier this week, Claudia Schiffer let slip that she was working on a clothing line for Winter 2011. More details have now been revealed and she is creating a cashmere line.
She is working with German brand Iris von Arnim and the collection will be named after the model who will also be the creative director. Claudia commented, "I have been looking for the right partnership for a very long time and I feel very lucky to have found it with IvA. We have the same inherent values and I was delighted to find a company to interpret my vision."
Claudia isn't the first model to turn her hand to knitwear design; Lily Cole also designed knitwear for North Circular. I can't wait to see what the collection includes!