David Beckham Designs Menswear for Victoria's Clothing Label
Has David Beckham Joined Victoria's Design Team?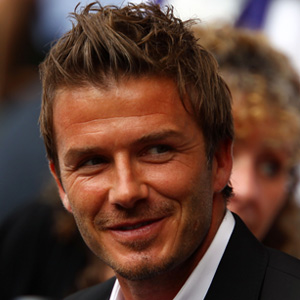 We all know that David Beckham is a very stylish man, but does that mean he would make a good designer too? The rumour mill was working over time this morning with suggestions that David might be about to join Victoria's label to create menswear.
This isn't the first time that these rumours have surfaced, however, it doesn't seem completely unlikely either. Sources suggest that David will create a menswear line for Autumn/Winter 2011 saying, "David is hoping to produce an entire range of men's couture clothing of fitted suits, smart day wear and an evening range – and Victoria thinks it will go down a storm."
There's no denying the success of Victoria's womenswear line which regularly sells out and her denim label is very impressive too. Could this be the beginning of something amazing for guys too?