David Beckham Is Elle UK's First Solo Male Cover Star
David Beckham Is Elle UK's First Solo Male Cover Star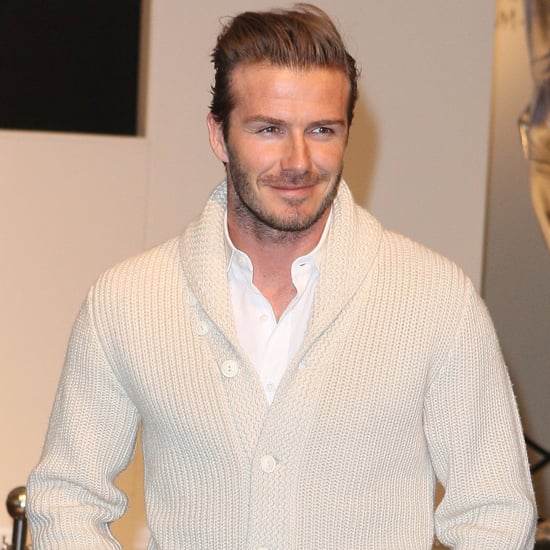 David Beckham has got plenty of honours in his time, and now he's picked up a new fashion first as he's set to be Elle UK's first ever male cover star. The British footballer turned face of fashion will take centre stage on the British magazine's July 2012 issue celebrating the Olympics in London. Editor-in-Chief Lorraine Candy said:
"David Beckham is a national hero, so we saw an opportunity to shoot a celebratory cover to support an historical and patriotic year. This is a first for us on the newsstand and I believe he is loved by men and women alike. Anyway, who doesn't want to see a picture of one of the world's most handsome men on the front cover of a magazine?"
Becks himself says he's "honoured" and is preparing for his shoot as we speak. The team has flown out to Los Angeles and will be tweeting every detail as it happens on Twitter. I can't wait to see what he's wearing, are you excited to see David Beckham on the cover of Elle UK?