De Beers and Omega are Victims of London Theft
Fab Flash: More Jewellery Theft Reported in London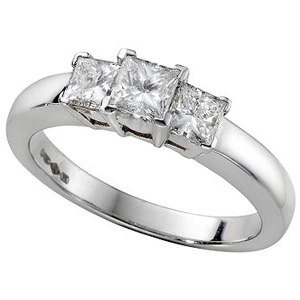 More raids on jewellery stores within the capital took place this weekend as De Beers and Omega become the latest victims. The branches which were targeted were in the financial district and they reportedly stole items worth £380,000.
There were reportedly four men in balaclavas who arrived in a red BMW before smashing the windows with sledgehammers. A police spokesman explained, "We are currently following a number of lines of inquiry, and I can reassure the public that every effort is and will be directed to bringing those responsible to justice."
There have been suggestions that they may have had help from the inside. Last year, four men were sentenced to a collective 71 years in prison following a raid on Graff Diamonds on Old Bond Street.