Despite What You've Heard, Nicolas Ghesquière Is Not in at Louis Vuitton
Despite What You've Heard, Nicolas Ghesquière Is Not in at Louis Vuitton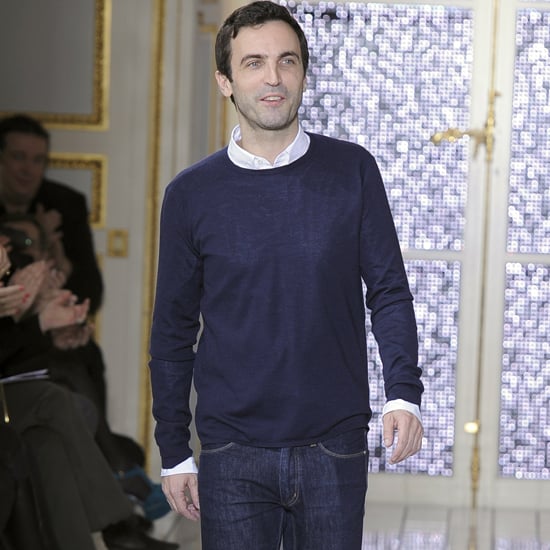 A widely reported rumor that Nicolas Ghesquière has replaced Marc Jacobs as the creative director of Louis Vuitton is not true, according those who've spoken with LVMH.
Although a report from Luxury Society claiming that Ghesquière had landed the job was picked up far and wide on Thursday, the house's spokespersons denied the rumour to other publications. The company told both Style.com and The Financial Times, "No official decision has been made." Ghesquière, however, is still thought to be a front-runner for the position.
Ghesquière was the artistic director of Balenciaga, a Kering brand, for 15 years before he resigned last November. He was eventually replaced by Alexander Wang.
Since Ghesquière left the brand, the fashion community has waited to see what his next move might be. Karl Lagerfeld said it would be a good idea for him to start his own brand, and Grace Coddington just didn't want him to leave fashion permanently.
"Hopefully Nicolas won't just give up and walk away," she said. "He's too good, too strong, too brilliant, too passionate."