Discount Calvin Klein, DKNY, Nike Sale American Brands
Online Sale Alert: Calvin Klein, DKNY and Nike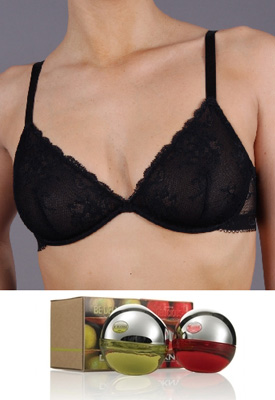 Today is Barack Obama's 48th Birthday. The American President is no doubt celebrating with his wife and children, but his birthday might be cause for you to celebrate too. To mark the occasion, Cdiscount are offering 48% off American branded items between 4pm and 8pm this evening which means pieces by Nike, DKNY and Calvin Klein from as little as £5.
I am a big fan of Calvin Klein Lingerie so will definitely be on the look out for bargains. There is also perfume on offer like this DKNY apple duo for just £15.
The sale is only on between 4pm and 8pm today so you need to be prepared, but I think it's a cute idea. Be sure to let me know if you managed to bag any bargains!