Do You Think Kate Middleton Deserves to Win Best Dressed?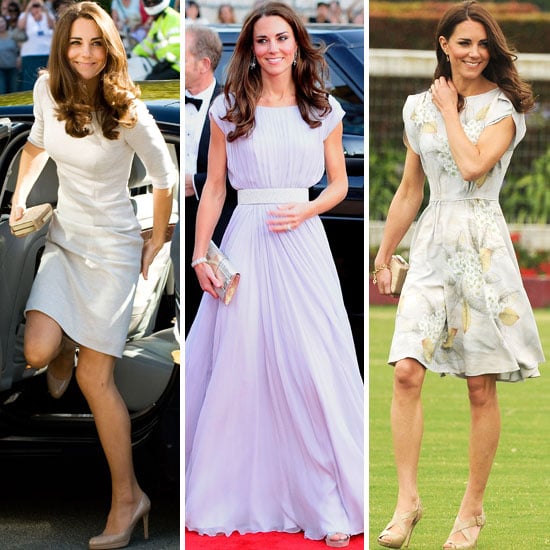 In a recent Harper's Bazaar UK fashion poll, Kate Middleton landed this year's top spot for best dressed. With her savvy polished style and mix of High Street and designer duds, it's no wonder that she's making headlines and has such grand appeal to the people.
I quite like Kate's approachable style; however, beating out Kate Moss, Alexa Chung, and Emma Watson leaves me a bit puzzled. The judges on the fashion panel included clothing designers Antonio Berardi and Roksanda Ilincic, milliner Philip Treacy, and editors Lucy Yeomans and Kim Hersov. They said, "There wasn't really any question in our minds here about who was number one. The Duchess of Cambridge gave us the fashion moment of the year if not the century with that amazing wedding dress."
With that argument, it's difficult to disagree. I am sure LK Bennett's court shoes and clutches have already been selling like hotcakes. Others in the running for best dressed included Florence Welch, Andrea Riseborough, and, of course, Kate Moss. What do you think of Kate reigning as the number-one best dressed Brit?