Do You Wear Dramatic Make-up?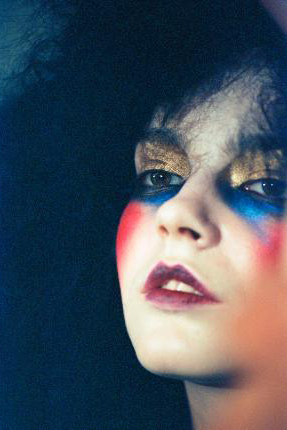 Dramatic make up often appears in photo shoots but how well does it translate to every day life? Highly pigmented eye make up is now widely available with the likes of Mac, Barry M and Nars all offering bright ranges.
It can look great if well applied and many celebrities try it out including Bat for Lashes and Alison Goldfrapp.
Do you wear dramatic make up?


Source