Do you Splurge on Designer Sunglasses?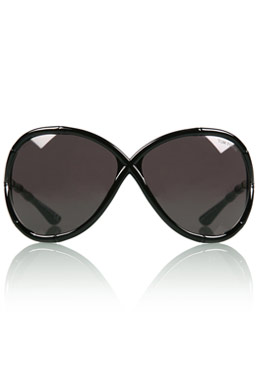 The sunshine made a brief appearance for the bank holiday weekend, I hope you were lucky enough to catch it! It made many of us dig out our key summer items including flip flops and sunglasses.
My cheap pair broke which got me thinking, do you splurge on designer eyewear? Or do you make do with High Street bargains?
This pair are by Tom Ford at my-wardrobe for £189.