Do you Wear Animal Prints?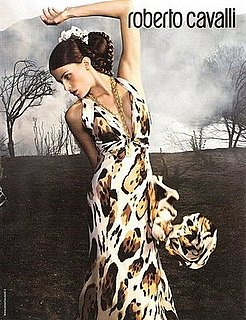 The latest Roberto Cavalli ad campaign features his signature animal prints, but I am weary. The exaggerated leopard print appears on a maxi dress which is a slight twist on the classic style.
From leopard to zebra or giraffe, animal prints are never far from the catwalk but, do you wear animal prints?