Do you look after your shoes?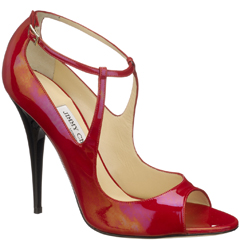 You can never have too many pairs of shoes and it seems there is always a pair that you need just around the corner. But when you've got a pair home how well do you look after them?
This patent red pair are by Jimmy Choo (£360).