Donate Unwanted Clothes to Haiti via Start Boutique
Donate Your Unwanted Clothes to Haiti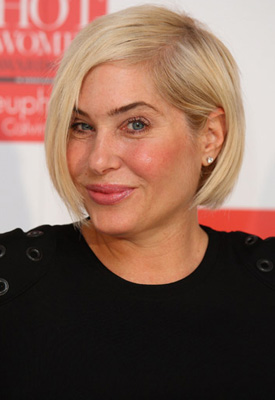 I just heard about a wonderful idea and I thought it would be great if we could get more people involved. This week there was an awful earthquake in Haiti and so many people have lost either their lives, their families or everything they've ever owned and we should all do something to help if we can.
Brix Smith-Start from Start boutique in East London has been particularly vocal about this and has now decided to donate sale clothes to Haiti. What's more, if you take your unwanted clothes to the store, they will also send them on.
I spoke to Brix earlier today and she explained that, "We should all do whatever we can to help. We get so much joy from clothes so wouldn't it be great to pass this on? We can all feel good about it. Wouldn't it be great if something good could come out of something so vile?"
If you want to help out and make a difference, take or send your unwanted clothes to 42-44 Rivington Street, London, EC2A 3BN before the end of next week.