Donna Ida to Launch Own Denim Label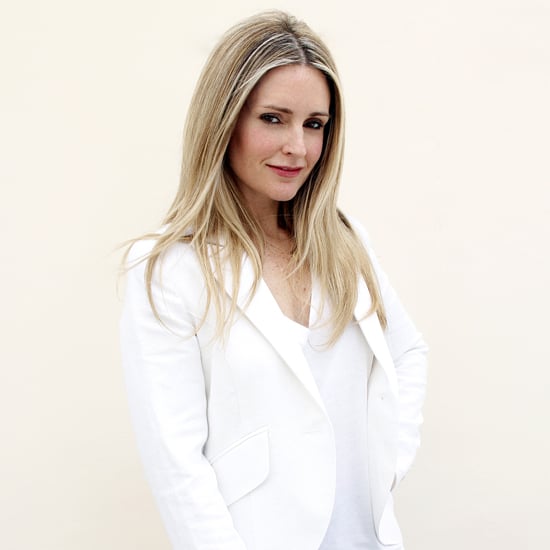 I'm so excited at the news that denim boutique owner Donna Ida Thornton is set to launch her own high-waisted denim label in Spring 2013. IDA by Donna Ida will celebrate the 'iconic woman' silhouette with a range of true-waisted and tailored jeans plus classic co-ordinates. We can expect British elegance teamed with a contemporary aesthetic in the collection of 20 pieces from Donna, who launched her first multi-brand denim boutique in 2006 in Chelsea and went on to open three more boutiques in Westfield London, Belgravia and Guildford. She said:
"IDA was born from a need to satisfy an increasing customer demand towards high-waisted fashion styles. I am constantly reaching for high-waisted styles within my own denim wardrobe but find I am limited from a fashion point of view. High-waisted is chic, stylish, and comfortable to wear and creates a beautiful silhouette. For me this is the modern yet timeless way to wear denim."
IDA by Donna Ida will launch to the wholesale market from August 2012 and will then be stocked in Donna Ida boutiques from Spring 2013, with jeans prices ranging from £150-£170.