Everything You Need For Your Dress Fitting Is Right Here
As POPSUGAR editors, we independently select and write about stuff we love and think you'll like too. POPSUGAR has affiliate and advertising partnerships so we get revenue from sharing this content and from your purchase.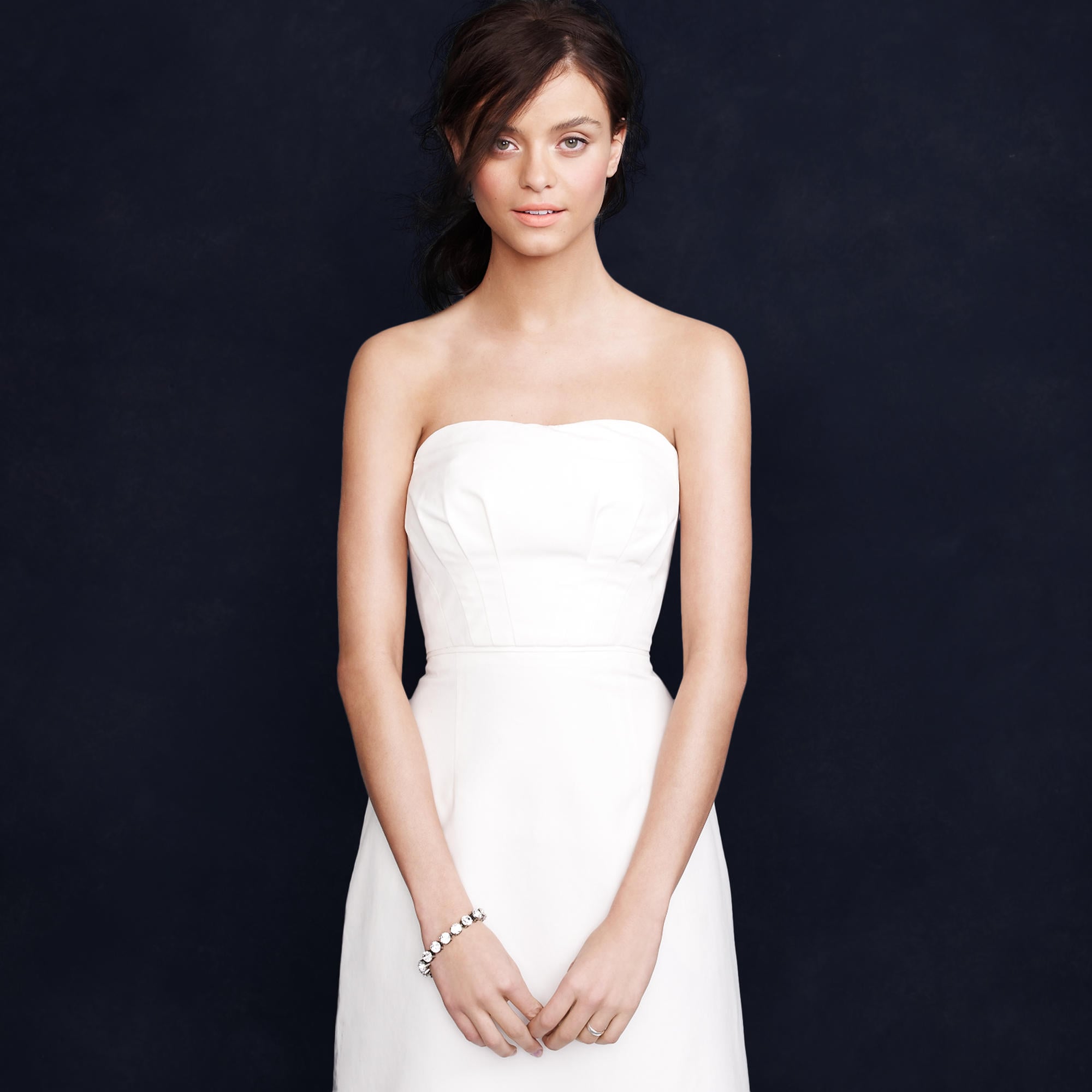 As brides-to-be may know, there are many, many details that our favourite wedding rom-coms happen to leave out. One in particular? The fitting: you can't just show up empty-handed, ready to try on your dress before the big finale. So to help you out, we've gather up a list of the top five items you'll most likely want on hand.
First, there's the dress, of course. Second, the right foundations are a must. Third, you'll need to bring your shoes (both pairs, if you're doing a costume change) to be sure the hem hits right where you want it to. Fourth, don't forget any earrings, bracelets, or other baubles you plan on wearing. And finally, having an honest best friend by your side for some fashionable feedback, moral support, and possibly a little bustle training is key. Shop all the items on the checklist (sans the best friend in the fitting room) below: