Eye Shadow Colors For Brown Eyes
The Prettiest Eye Makeup Combinations For Brown-Eyed Girls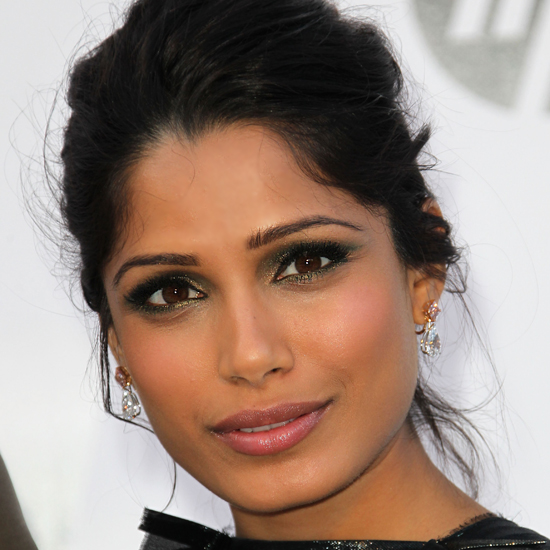 Multitonal eye makeup has become a red-carpet staple, but choosing a flattering color combination can be tricky. It doesn't have to be all guesswork, though. There are a few hues that work together beautifully on brown eyes. To check out the colors that will make your irises (and skin tone) look amazing, just keep reading.
---
Charcoal and mauve
As Rosario Dawson shows, this color combination is soft and not overtly visible, but makes big brown eyes look bright and inviting. It works because it uses cool tones to add contrast to the eye area without actually using heavy color, giving you a palette that's pretty but not unnatural. It's also great for warm skin tones, since the extra contrast helps enhance those undertones as well.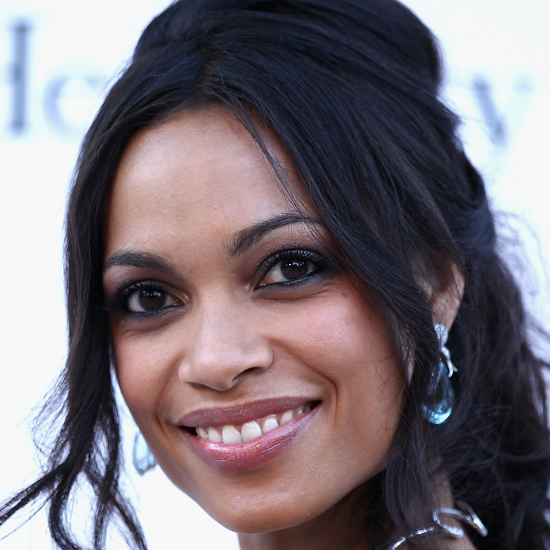 ---
Carbon black and old gold
If you want a palette that's glamorous but not over the top, blackest black and gold are a classic combination. Both shades accentuate chocolate and ebony irises, and the gold brightens up even tired eyes. Plus, it's universally flattering, and even works on fair skin like Gwen Stefani's.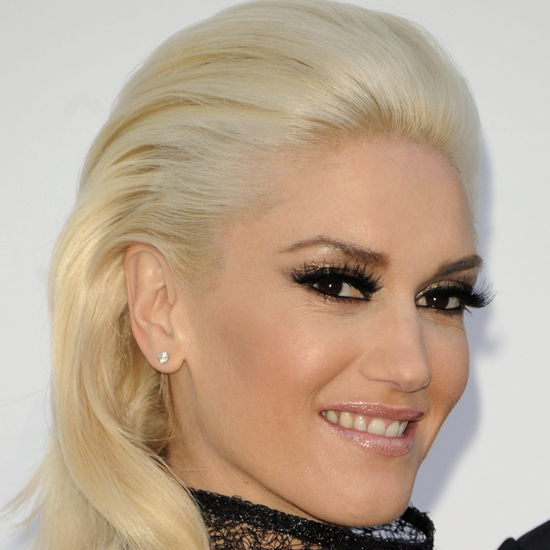 ---
Gray-black and taupe
For a look with the same pretty effect as the gold and black that's more appropriate for daywear, take this combination from Ziyi Zhang. Taupe is barely visible on lids, but it still subtly enhances eye color, and soft black defines eyes without the hard lines of carbon black shades.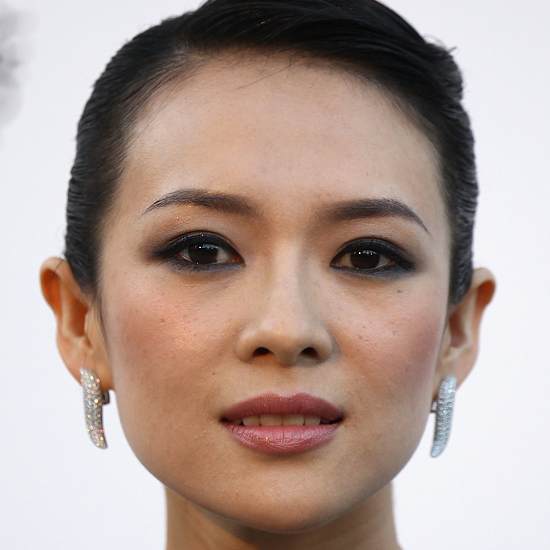 ---
Mallard and gold
If you want to get noticed and make your eyes really pop, a highly pigmented green and gold combination, like this look on Freida Pinto, is the perfect composition. The green works on the same principle as the mauve and charcoal combination — using cool tones to contrast and brighten eyes. But then, the gold comes in to brighten even further and enhance warm tones as well.


Source: The Prettiest Eye Makeup Combinations For Brown-Eyed Girls