Fab Blab: Gwyneth Paltrow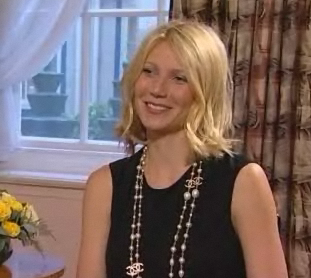 Iron Man star Gwyneth Paltrow appeared on the BBC this morning talking about her latest film and the uber-high heels she has been spotted in recently! She commented,

"It's always good to do important things in high heels".
And she has proved this over the last few weeks as she travels around Europe promoting the film. Fab US wants to know which outfit you prefer. Below are five pairs of towering heels that we have seen her in recently, a couple are by Christian Louboutin (namely the two pairs to the right).


Source and Source