Fab Blab: Jessica Stam Gives Catwalking Tips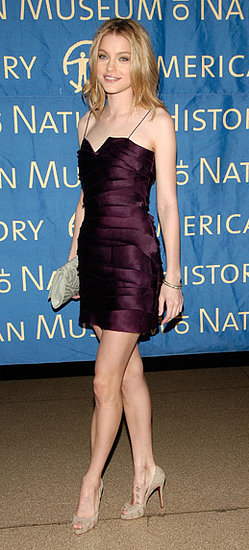 Canadian model Jessica Stam has been speaking to the Wall Street Journal about her modeling career and even providing tips for catwalking style. She explains her walking styly involves pulling her shoulders down and keeping her head high and straight, for the best posture.
She goes on to explain that it's all about first impressions,

"First impressions are a big deal, whether you're walking up to the podium to give a presentation or into a restaurant for a blind date."
In a short video Stam (who is adorable) actually demonstrates the walk discussing problems she might encounter due to new shoes or accessories. My personal highlight is Stam stating,

"Fake it til you make it!"
Anybody else going to make this their personal motto?!
Source