Fab Finding Follow Up: Glastonbury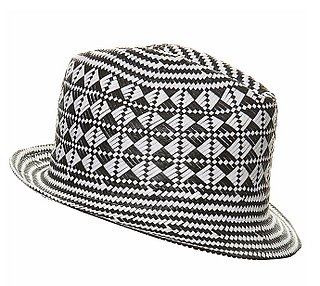 People are already pitching their tents for this years Glastonbury festival but last week we asked you to put together an outfit for the weekend. This is a notoriously difficult task, especially as the weather in the UK is so unpredictable.
I started you off with this funky hat from Topshop (£20) just incase the sun shines and you came up with some great outfits.
Firstly was KikiM who realised the importance of accessories with funky earrings and a handbag.
To see the rest of the looks read more
Next is maria212134 who matched the anorak with the wellies! Great touch.
And last but by no means least is gabitaitalia who included a shiny bikini and cute jumpsuit.