Fab Finding Follow Up: House Party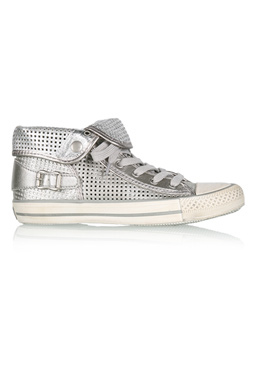 For this week's Fab Finding challenge I asked you to put together a funky house party outfit.
I started you off with these funky metallic trainers by Ash (£105).
You came up with some very varied ensembles which you can see below.
Look 1 was put together by gabitaitalia and I especially loved the geek chic glasses.
To see the rest of the looks read more
Look 2 by maria212134 features the notorious playsuit which I actually really like.
Look 3 was created by KikiM and includes plenty of accessories.