Fab Finding Follow Up: Lunch with your BFF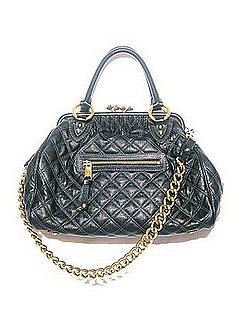 Bit of a hectic week but here's a catch up on this weeks fab finding challenge. This week your challenge was to put together an outfit for having lunch with your BFF. It seems you all get quite dressed up for your BFFs as you came up with some great outfits.
I started you off with the classic Marc Jacobs Stam, lets see what you came up with...
Look 1 was created by gabitaitalia. I really like the crisp shirt and navy skirt combo.
To see the rest of the looks read more
Look 2 was put together by maria212134 who included a shot of bright colour with a pair of canary yellow flats.
Look 3 is by Ashley2007 and it is impressively co-ordinated. There is a perfect red and black colour scheme. Well done to all of you!