Fab Flash: The Beginning of Ethical Modeling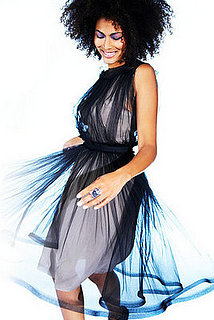 We've made our kitchens organic and had wardrobe eco-makeovers but now it is the turn of the catwalk as a London based modeling agency vows to only use healthy girls. Quintessentially Models is a new ethically managed agency focused on healthy models. Working with eating disorder charity B-eat they intend to raise awareness to the health implications faced by models today.
In order to fulfill this promise they have recruited nutritionists, personal trainers, dermatologists and councillors to assist their clients free of charge. They already have offices around the world and models involved in major advertising campaigns. Do you think the idea will eventually end size zero models appearing on the catwalk?