Fab Flash: Beyonce To Launch Jewellery Line?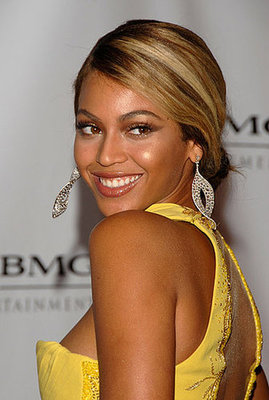 It's no secret that Beyonce Knowles likes a bit of bling. She is rarely seen without a bit of sparkle so it seems that her next move makes a great deal of sense.
It has been suggested that Beyonce along with Mother Tina who are both big fans of Lorraine Schwartz are about to embark on a business project to produce affordable jewellery.
Deréon, the junior sportswear brand founded by the Knowles family is rumoured to have inked a deal with Carolee jewellery to create a fashion line for the brand. The line will be available from Spring 2009.