Fab Flash: Biba in Administration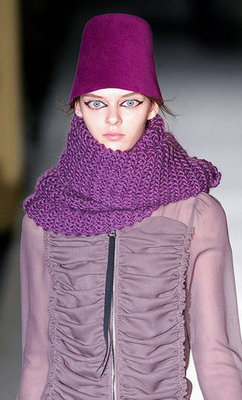 Just two years after the classic label was resurrected it has been announced that Biba has fallen in to administration. The young British label was huge in the late '60s and '70s but was relaunched in 2006 under the charge of global licensee Michael Pearce and creative direction of Bella Freud.
However, today Biba International has appointed Grant Thornton as administrators although the reasons remain unclear. This does not necessarily mean the end for the label as there are already rumours of interest from new investors.
The label has faced criticism as original fans of the label suspected it lost some of its magic. What do you think about the label, has the relaunch been as good as the original?