Fab Flash: Flats are Bad For You!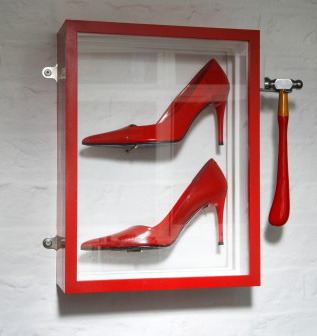 Yesterday we reported that Gwyneth Paltrow was helping to boost sales of heels. Well, today heels received another boost as it was revealed that flats are just as harmful for you as heels. Sammy Margo, a spokeswoman for the Chartered Society of Physiotherapists, spoke to The Guardian and explained,

"Go straight from wearing trainers, which have incredible amounts of support for the arch and upper foot, or from high heels in the winter to flat pumps in the summer and you risk pain and strain. You need to ease yourself into a new shoe style, wearing them for half an hour at first, then building up."
It is recommended that you change your style of shoe regularly to prevent any damage from occurring. Another excuse to build up a wealth of footwear!
Source