Fab Flash: Harrods Entertain You Whilst You Shop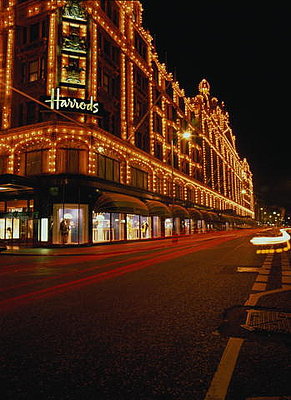 During these hard retail times of the credit crunch retailers are desperate to hold your attention as consumers so will go to great lengths to make your shopping experience more enjoyable.
Harrods have today announced plans to up their game employing stars of London's West End shows including Mamma Mia, Chicago and Avenue Q to perform whilst you shop!
James McArthur, the Harrods chief executive told The Times, "It's all doom and gloom out there. They say retail is theatre: this will be about being fun and entertaining." Despite these measures both Grazia and The Times have reported good recent sales for the store.