Fab Flash: High Fashion Drama at SATC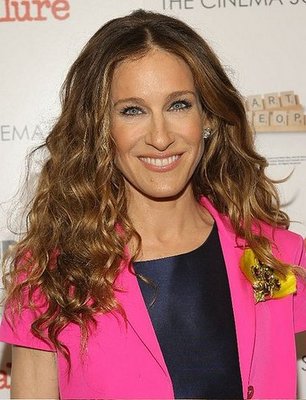 The Sex and the City Movie isn't due to be released in the US til the end of May but we're already choosing our outfits and preparing our best pair of heels. It seems we're not the only ones worrying about what to wear as designers begin to bid to dress SJP on the red carpet.
An unnammed designer has reportedly been trying to bribe SJP with promises of free clothes for her son for life!
We can't wait to see what she decides to wear! There have also been arguments amongst the cast about arrivals, with the original plan being for them to arrive together. The drama is mounting already!
Source