Fab Flash: Jewels Stolen from Westfield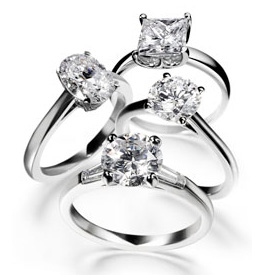 Over recent years there have been several fashion related smash and grab jobs across the capital, but never before within a shopping mall. It is being reported this morning that Tiffany and De Beers were the target of thieves at London's Westfield mall.
They smashed the mall's glass firedoors with sledgehammers before breaking windows of the two jewellery stores and grabbing items thought to be worth £1 million. They fled in cars (not on mopeds as with previous smash and grab cases). Three teenagers have already been arrested in connection with the raids.