Fab Flash: Justin Timberlake to Appear at New York Fashion Week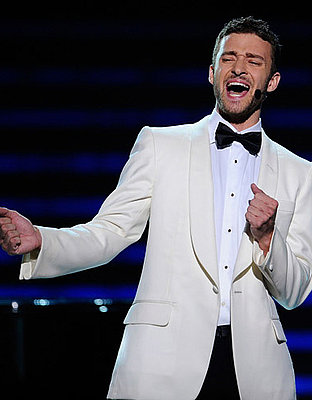 Yesterday, we revealed that despite rumours Victoria Beckham will not be showing at New York Fashion Week but today is has been announced that Justin Timberlake will! And there will be more than one opportunity to catch up with the dreamboat!
On September 5th Justin is performing at Fashion Rocks but he has also announced plans for 7th September when he will perform at the Roseland Ballroom. This show will be a presentation of his clothing line 'William Rast' which is the second time he's shown his line. The first time was in LA in October 2006. In August Marcella and Johan Lindeberg were named creative directors of the line and they showed off part of the collection in February.