Fab Flash: London Fashion Raiders Target Salvatore Ferragamo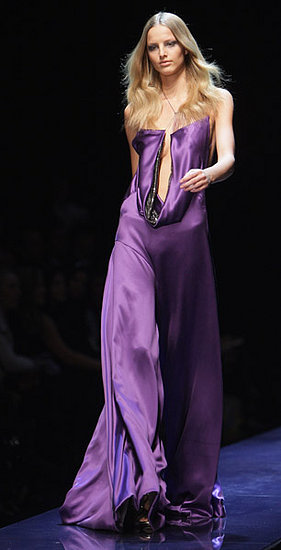 Late last year a number of robberies took place at high fashion stores in London including Luella and FrostFrench. Eventually the thieves were arrested in December on suspicion of conducting raids on a string of designer stores. However, it seems fashion in the capital may still not be safe as the Salvatore Ferragamo boutique on Bond Street becomes the latest victim.
On Monday night the store was targeted however, they used a different technique than on the previous attacks where a sledgehammer was used to break in to the properties. This time it seems the thieves have watched one too many action movies as they drove their vehicle straight in to the boutique.
Police are continuing to investigate the situation.
Source