Fab Flash: Mulberry Announces Plans for Art Space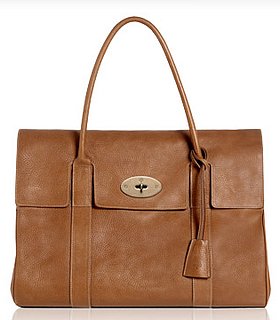 If your shopping budget is similar to mine then you probably already consider designer stores to be like museums. However, the Mulberry flagship store on Bond Street is taking it to the next level by referring to their store as 'Gallery Space'. London is now officially on the art map thanks to the Frieze Art Fair which takes place in October and to coincide with this the store will host a a series of exhibitions. These include an exhibition curated by East London's Fred Gallery.
For Spring, there will also an installation by London florist McQueen's, and a children's art project by the London-based charity The Kid's Company. I am most excited about plans for a faux-summer fete, with trestle tables, bunting and goodies for sale by cake makers, artists and craftspeople. Here's hoping there's a tombola with plenty of Mulberry goodies!