Fab Flash: New York Fashion Week Schedule Announced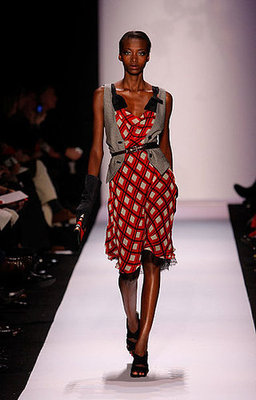 Earlier in the month we told you that the London Fashion Week schedule had been revealed and now New York have revealed their catwalk plans. It seems to have taken a while to come together but it has now been announced that the week will kick off on 5th September (just over three weeks away!) with a show from Michael Angel.
Fern Mallis the IMG fashion senior vice president told Vogue, "We couldn't be more enthusiastic about the fantastic schedule we have planned for Mercedes-Benz Fashion Week this season. Once again we are showcasing both the most well-known and up and coming designers in the world."
The eight days of shows boast designers such as Diane von Furstenberg, Michael Kors, 3.1 Philip Lim, Ralph Lauren, Charlotte Ronson, Justin Timberlake, DKNY and the list goes on! We're counting down the days now...
Source