Fab Flash: Nick Knight to Create Naomi Statue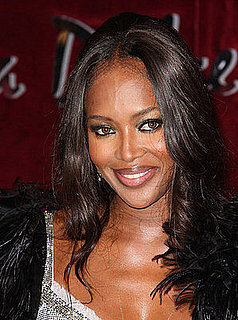 If anybody knows Naomi "don't call her a supermodel" Campbell's poses and model style it's Nick Knight who has photographed the model many, many times. Now, however, Knight has been photographing Campbell in a new way using three-dimensional scanners in order to create a 30ft tall (that's nearly two double decker buses) statue.
Knight told The Independent,

"Photography is changing completely, and one of the things that's doing this is 3-D scanning. You get a 360-degree view of her, and because it's all digital, that data can be used to output real objects. You can lay one image over another and create sculptures that would never have been conceived if you were chipping away at marble."
The statue won't be revealed until the end of the year and he has already laughed off suggestions that the work of art should appear at Heathrow's terminal 5....
Source