Fab Flash: Project Catwalk is Cancelled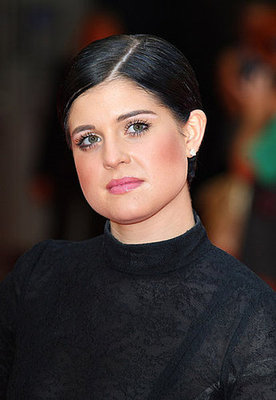 Sky One has today confirmed that there won't be a fourth series of Project Catwalk. The show was presented by Kelly Osbourne and watched aspiring fashion designers compete for success.
Richard Woolfe, channel controller, hinted at the Edinburgh International TV Festival that the programme might be coming to an end.

"What we really need are some female-friendly formatted shows. 8pm is a real opportunity. We're doing really well at 9pm and 10pm but I'd really like to see some long-running returnable series. We've done three seasons of Catwalk; I want some other shows for that slot."
Sky are insistent that the show came to, "a natural end".
In other TV fashion news, a show which planned to put nuns on the catwalk has been canceled. Italian priest Antonio Rungi said that the idea had been 'misunderstood'.