Fab Flash: Shoppers Told to Make Do and Mend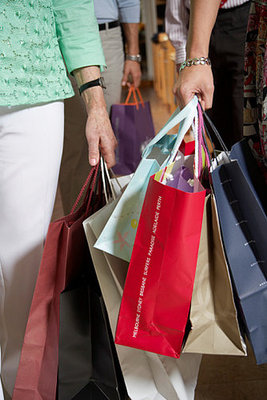 Much like the post-war days, Britain's are today being urged by ministers to 'make do and mend'. The House of Lords today published a report criticising fast fashion High Street clothes stating that they are made of poor quality fabric which wear out more quickly and are hard to recycle.
The report stated that, "We must tackle the high rate of wasteful consumption to which our society has become accustomed." There was also the suggestion that tax rates could be reduced on products which used sustainable materials.
They went on to explain that there needs to be action to reduce the high amount of waste that is currently being produced. "The attitudes of individuals and organisations must be altered so that waste is not just viewed as being costly but as being socially unacceptable."
What do you think of this report? Do you think this is the best way to target waste?