Fab Flash: Sinha-Stanic Gain CCI Support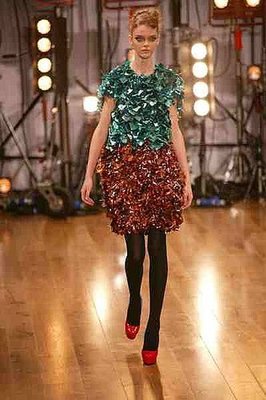 A month to go until Spring London Fashion Week and it has just been announced that the London based design duo Sinha-Stanic have received support from Cotton Council International's UK Fashion Support Agency. Previously supporting the likes of Preen and Deryck Walker it's a great financial input for the designers who were discovered by London's On | Off fashion week.
Aleksandar Stanic told Vogue,

"We are delighted to be supported and working with Cotton USA. We have recently started developing a capsule shirt range for our SINHA-STANIC Collection, which is based on 'men's shirts' for women. The whole range is made in a beautiful fine cotton, so to start working with american cotton was a perfect collaboration."
We can't wait to see their latest collection which will be shown on Thursday 18th September.
Source