Fab Flash: Stella McCartney has Plans in India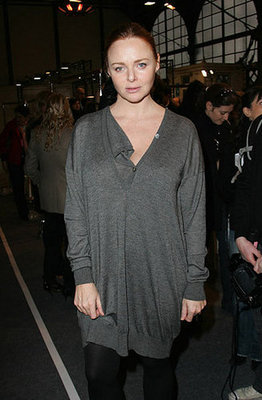 Stella McCartney has not let the latest divorce hearing of her father's or her latest baby slow down her business. Instead, she has decided to increase her store count with a whooping 6 new stores in India. In a distribution deal with TSG International Marketing Pvt. Ltd McCartney will open the stores over a 2 year period. Marco Bizzarri, president and chief executive of Stella McCartney explains,

"These new store openings strategically complement the brand's portfolio of stores in New York, London, Los Angeles, Shanghai, Singapore and Moscow — and a network of 600 wholesale accounts worldwide."
Stella will also help endangered Bengali tigers by working closely with WWF and PETA India's "Boycott the Circus" campaign.
Source