Fab Flash: Zara Becomes World's Biggest Fashion Retailer
Fab Flash: Zara Becomes World's Biggest Fashion Retailer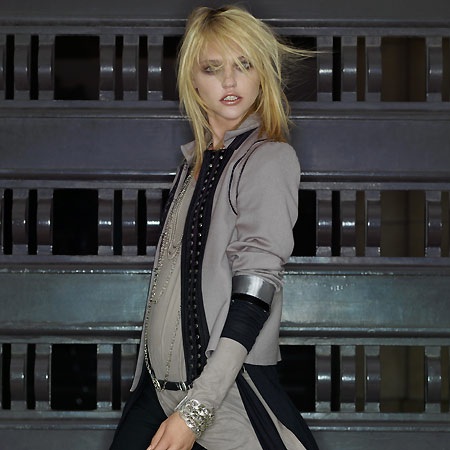 Every city I go to seems to have a Zara. Whether in the UK, Europe or even across the pond in America you're never far from the Spanish retailer.
Hardly surprising then that it has just been announced that in the last few months they have overtaken Gap to become the world's biggest fashion retailer.
As Gap suffered from the plummet in US consumer spending, Zara's parent company Inditex, recorded a 9% increase in sales to €2.22bn (£1.7bn). They also benefited from the strength of the euro as Gap sales fall by 10%.
Zara was one of the first stores to offer quick fashion within a few weeks of it appearing on the catwalk and they say this is core to their success. An Inditex spokesman told The Guardian, "The success of the model lies in being able to adapt what you're offering in the shortest time possible to what clients want."
Whilst Gap offers a great range of classic basics, I find that Zara offers slightly edgier High Street pieces which wouldn't look out of place on the catwalk at Prada. Which store do you find yourself drawn to the most?
Source