Fab Sites To Fuss Over in 2011
Two Fab Fashion Sites To Fuss Over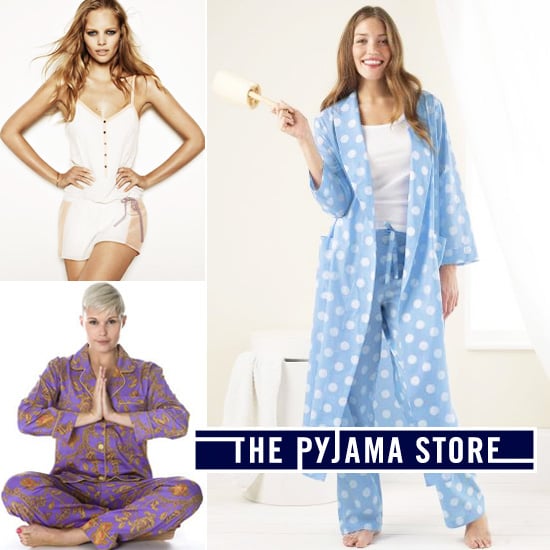 If you love web-surfing and shopping, by now you must totally be addicted to Shopstyle! However, if that's already bookmarked on your computer so that you can check it on the ready, then you'll also love a couple more diddies that I've fallen head over heels for in 2011.
New to the web is The Pyjama Store which features amazingly sexy, yet cosy pj and robe sets from BedHead, Bonsoir, Zimmerli and more. You can also buy something for your special guy to make snuggling up together even better! There's more good news too — now through 22nd December, you can enjoy offers on Princesse Tamtam and Eberjey by entering the code FREEPP at checkout!
Fashion Etc is another fun site that launched in January. Although you can't directly shop on it, consider it your daily Cliffs Notes on all things fashion, beauty and news. They especially focus on designer and celebrity interviews as well as full coverage of next seasons collections. There are three blogs within the network of the site and a juicy daily quote of the day. What has been your favourite website of the year?