Fab Worthy: Laura Ashley Patent Bag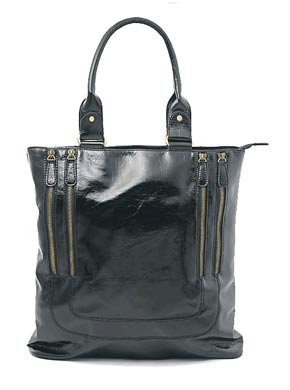 New handbags are starting to emerge for the Autumn season both by designers and on the High Street. I am very impressed, and slightly taken aback by this patent bag which comes in at just £35 from Laura Ashley!
Yes, your eyes are not deceiving you, this bag is such a High Street bargain and sure to sell out as soon as it hits stores. I've got the online store bookmarked in preparation!
What do you think of the handbag?