Fashion Lyrics Quiz
Guess Who Sang These Fashionable Lyrics
Music and fashion are so entwined that one can barely exist without the other. Fashion shows require music and rock stars need to look the part! This has even overlapped in to lyrics which has resulted in some very fashionable names being dropped. Take my fun quiz to see if you can recognise who sang these stylish words.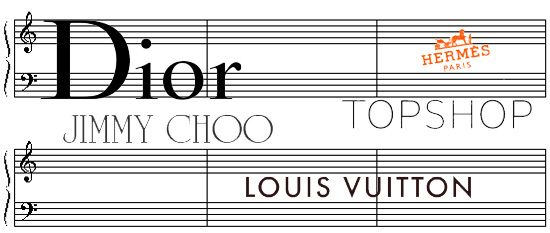 Guess Who Sang These Fashionable Lyrics
"Christian Dior, damn they don't make 'em like this anymore"