Fashion's Night Out 2013 Is Moving to Manchester
Fashion's Night 2013 Out Is Moving from London to Manchester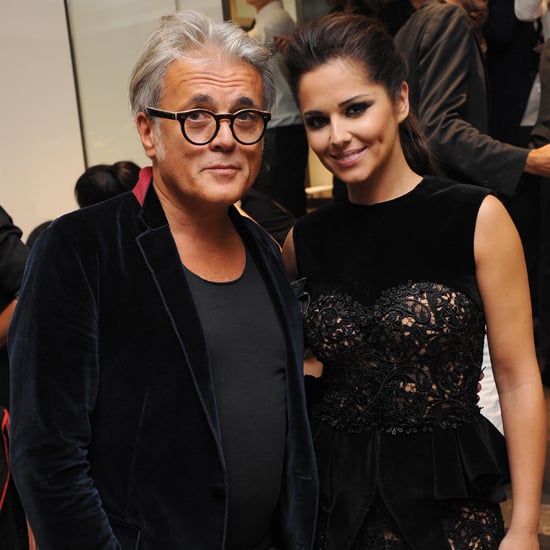 Vogue's Fashion's Night Out, the biggest kickoff to fashion week in Autumn, has taken place in London since 2009. However, this year, the festivities will commence on Thursday, October 10th — in Manchester! This new location has high hopes of boosting the economy in the city and it has already been confirmed that Harvey Nichols and Selfridges will participate. The main area of attraction will be in Exchange Square and in the surrounding vicinity. UK Vogue Editor in Chief Alexandra Shulman said,

"Once at the heart of a vibrant textiles industry, Manchester's importance to fashion is unquestionable. Bringing Fashion's Night Out to its streets is the next logical step in the evolution of Fashion's Night Out in the UK. London has witnessed tens of thousands of shoppers joining the fun and we're looking forward to sharing this experience with a new audience.
What do you think of this relocation plan?