Whilst we get use to being in 2009, I thought I'd test how well you followed the world of fashion in 2008. We brought you the most up to date news throughout the year and brought you coverage of London fashion week for Autumn 2008 and Spring 2009. Stay tuned throughout 2009 for more news and trend alerts presenting everything you'll want, have and need! Take the quiz below to test your knowledge of 2008.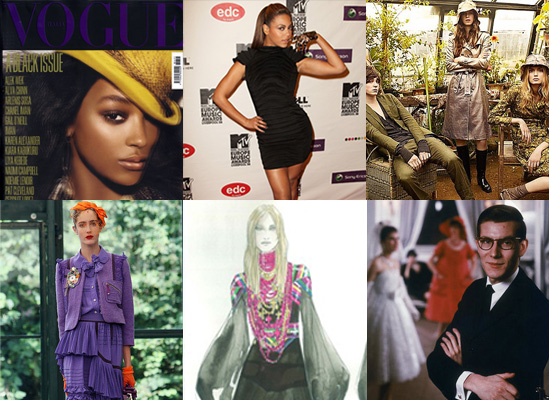 Fashion Quiz of 2008
Which designer left Pucci this year?