Fashion Quiz about Designer It Handbags and Royal Family Names
Fab Quiz: Handbag or Royal?
I've always had a soft spot for handbags, and am constantly checking out new styles on online boutiques. Learning the names of "it" bags is so important these days, as many of them come from the leading designers of the world. Here's a quick and fun quiz to test your knowledge of handbags and to see how well you know your royals — good luck!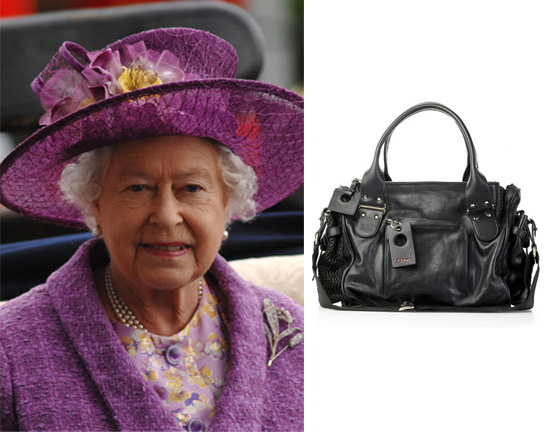 Fab Quiz: Handbag or Royal?