Fashion Styles in British vs. American English
Take My Fashion Quiz to Test Your UK vs. US English
How globally fashion-savvy are you? Whilst both countries essentially speak the same language, every once and again I find a few funny words that just don't translate the same way. Take my quiz to find out how well you know your American vs. British English in regards to fashion —good luck!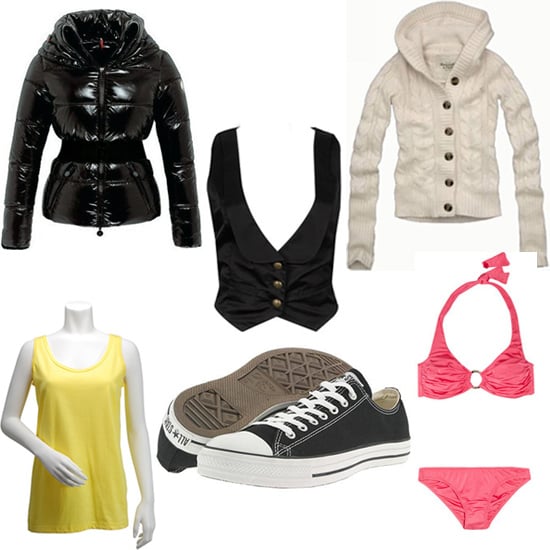 Take My Fashion Quiz to Test Your UK vs. US English
A vest in the UK is a camisole or a sleeveless shirt. What is it called in the US?