The Fitting Room That Gives Compliments at Yours Clothing
Would You Like a Fitting Room That Gives You Compliments?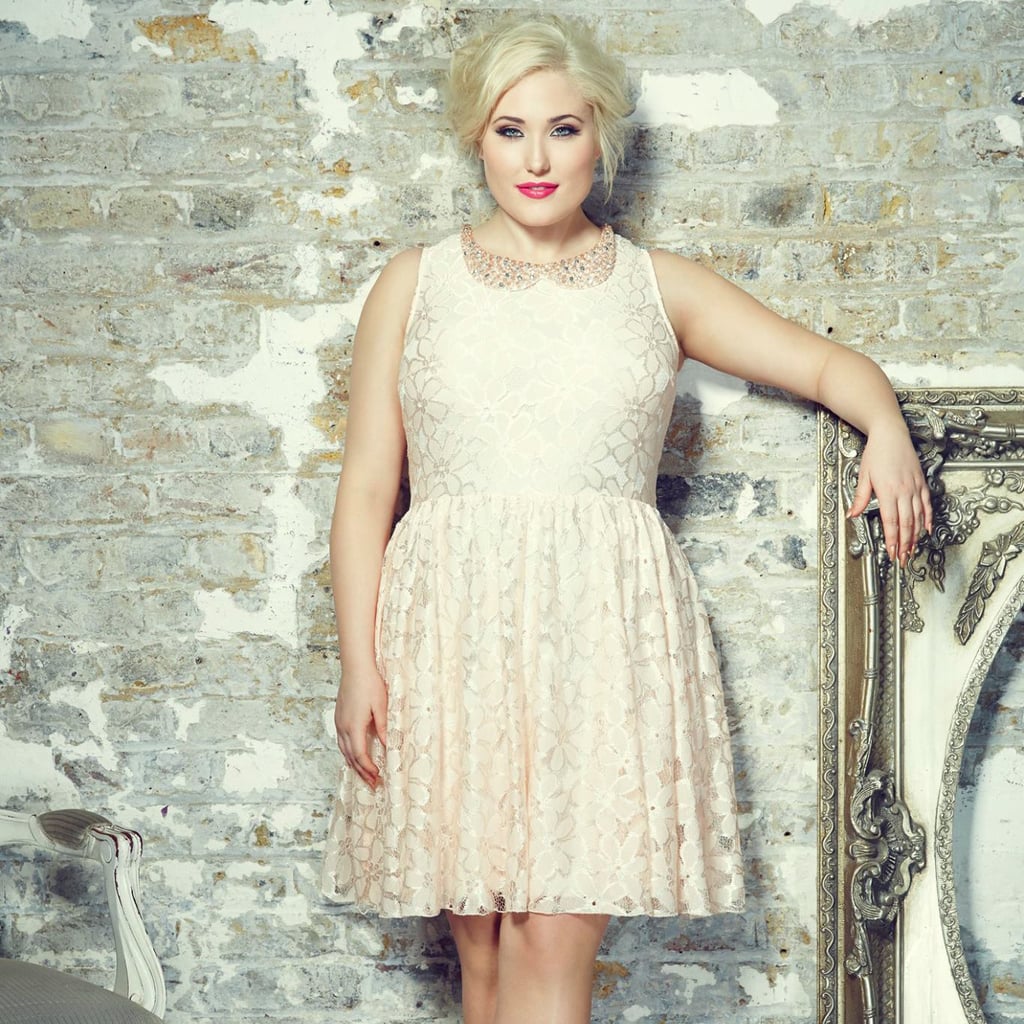 Plus-size clothing brand Yours Clothing recently announced that they're trialling a new "interactive" fitting room that will give customers compliments. The technology is in place at the new store in Uxbridge, London, where users will hear a series of phrases like "Wow, you look amazing!" as they try on clothes.
So far, the reaction hasn't been great. The Telegraph referred to it as "the last thing women want", while Jezebel calls it "as appealing as a stale Crumbs cupcake." The argument is that a brand promoting confidence and positivity (they signed the beautiful Hayley Hasselhoff as a spokesmodel) shouldn't feel the need to give their customers this kind of unwarranted affirmation. But in a part of the fashion industry where women are derided on a daily basis, is a little flattery — however fake — such a bad thing?
The new store, which is also decorated with empowering messages, opened today, so it's up to shoppers to decide whether this kind of positive enforcement is successful. Would you like a fitting room that said you looked great?
Source: Yours Clothing; Front Page