Freaky or Fabulous? Princess Tiaamii's Shoe Collection
Freaky or Fabulous? Princess Tiaamii's Shoe Collection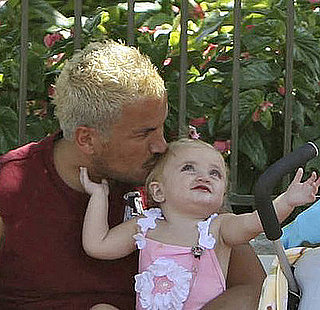 Katie "Jordan" Price doesn't strike me as someone who is interested in doing anything by halves. But even surely by her standards the latest revelation about the ridiculously named Princess Tiaamii is taking it a bit far?
Jordan proudly told The Sun that her daughter has over 100 pairs of shoes despite not being able to walk. "Anyone who comes in her room says, 'Oh my God, has she got enough shoes?'. She's got over a hundred pairs and her clothes are ridiculous - she's got a wardrobe but I've had to order three more because all her clothes are on rails. She'll never wear it all but I can't help buying all this stuff."
What do you think of a wardrobe of such extreme proportions?