Gareth Pugh Going to Thierry Mugler
Is Gareth Pugh Going to Thierry Mugler?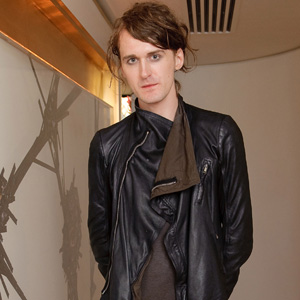 Young British designer Gareth Pugh first launched his eponymous line in 2006 and since then has been linked to many different fashion houses. Most recently, he has been rumoured (falsely) to be taking over the helm of Alexander McQueen, and today there is talk of him working at Thierry Mugler.
The Mugler fashion line was revived in 2008 under the artistic direction of Rosemary Rodriguez who remains at the brand. Would you like to see Gareth Pugh take charge at this French fashion house?