Get Miu Miu Style Sandals for Less for Spring 2010
Look for Less: Miu Miu Cutout Sandals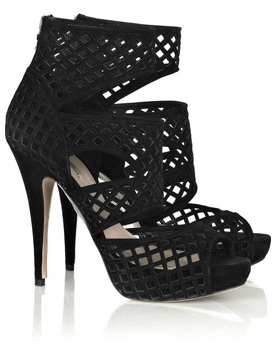 There are so many great designer shoes available this season in different shapes and sizes. Whilst I lust after a lot of them, it's not always affordable to buy the real thing, so here is a great alternative.
These Miu Miu cut out sandals (£445) will make a statement with a maxi dress on warmer days. Alternatively, you could wear them now with skinny jeans or thick tights.









To found out how you can get the look for less, just read more.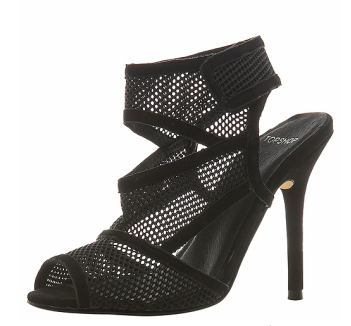 Topshop always have great on trend footwear and this Spring is no exception. These raver sandals (£50) are a little bit more sporty that the Miu Miu pair, but just as stylish.
What's more, at this price you can probably afford to splash out on a new dress to wear with them! Which pair do you prefer?