Get Sophia Bush's Style!
Celeb Style: Sophia Bush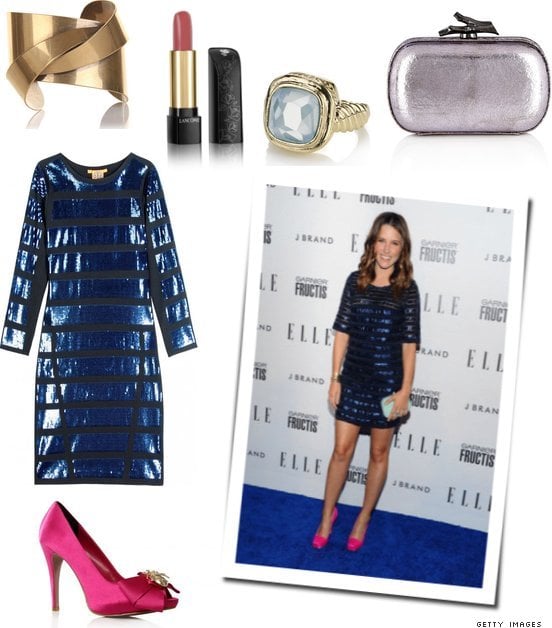 Last night in Hollywood, American actress Sophia Bush attended Elle Magazine's Second Annual Women in Music Event in a sparkly blue Chris Benz dress paired with fun, magenta heels. I love pink and blue together and think she looks party perfect in all her shimmer. By clicking on the photos above, you can shop her look in addition to browsing more blue-sequin dresses below — enjoy!